WELCOME

THURSTON Companies is a multi-faceted commercial real estate services company, privately owned, and headquartered in Northern Virginia. Our organization possesses a broad background in real estate development, management, and construction. We believe in teamwork, innovation, professionalism, and long-term decision-making. Our team of professionals embraces each client assignment as if it were our own, with tenacity, integrity and full accountability. The services we offer to our clients are focused on cost-effectiveness and bottom line results. THURSTON Companies is capable of working throughout the Mid-Atlantic as well as in other areas around the nation. We pride ourselves on providing our clients with timely and cost effective solutions to all project challenges. THURSTON Companies' vast range of services, unwavering attention to detail and clear focus on time and budget parameters, ensures maximum value and cost effectiveness for our Clients. Our goal is to build and maintain long-term alliances and relationships that will generate repeat business with our clients in the future.
We stand by our commitment and look forward to an opportunity to be of service.
Sincerely,
Steve Thurston
President
THURSTON Companies Inc.
THURSTON Companies, a quality tradition...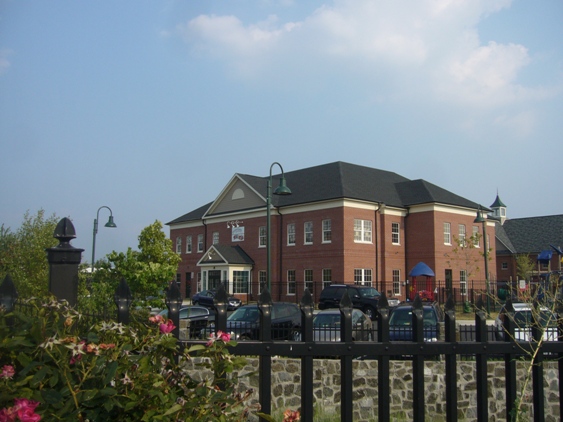 Discovery Station Early Learning Center - South Riding, VA
THURSTON Companies recently completed this 13,000 SF early learning center in South Riding, VA.



Southwestern Youth Association engages THURSTON Companies to be an integral Team member on the "Field of Dreams" project.